This week on the Mickey Mutineers podcast, we're all here!! All four of us! And Food Bitch! This is a ridiculous episode! We go through some news. Let's see, there's Pandora, Star Wars...basically cool stuff happening on other sci-fi worlds. Then there's brief discussion of clam chowder (we keep it to a minimum) and then we play a NEW game! Shiny and sparkly and new just for you. It's called "Worst Day at Disneyland." It's exactly what it sounds like. We plan the worst itinerary for a day at Disneyland. Hilarity ensues. Anyway, enjoy the episode! I love you.
As always, y
ou can listen on the player there on the right, unless you're on the mobile page! In that case,
CLICK HERE
, listen through iTunes, or use your favorite podcast app on your smartphone! If you use iTunes, please, rate and revie
w us!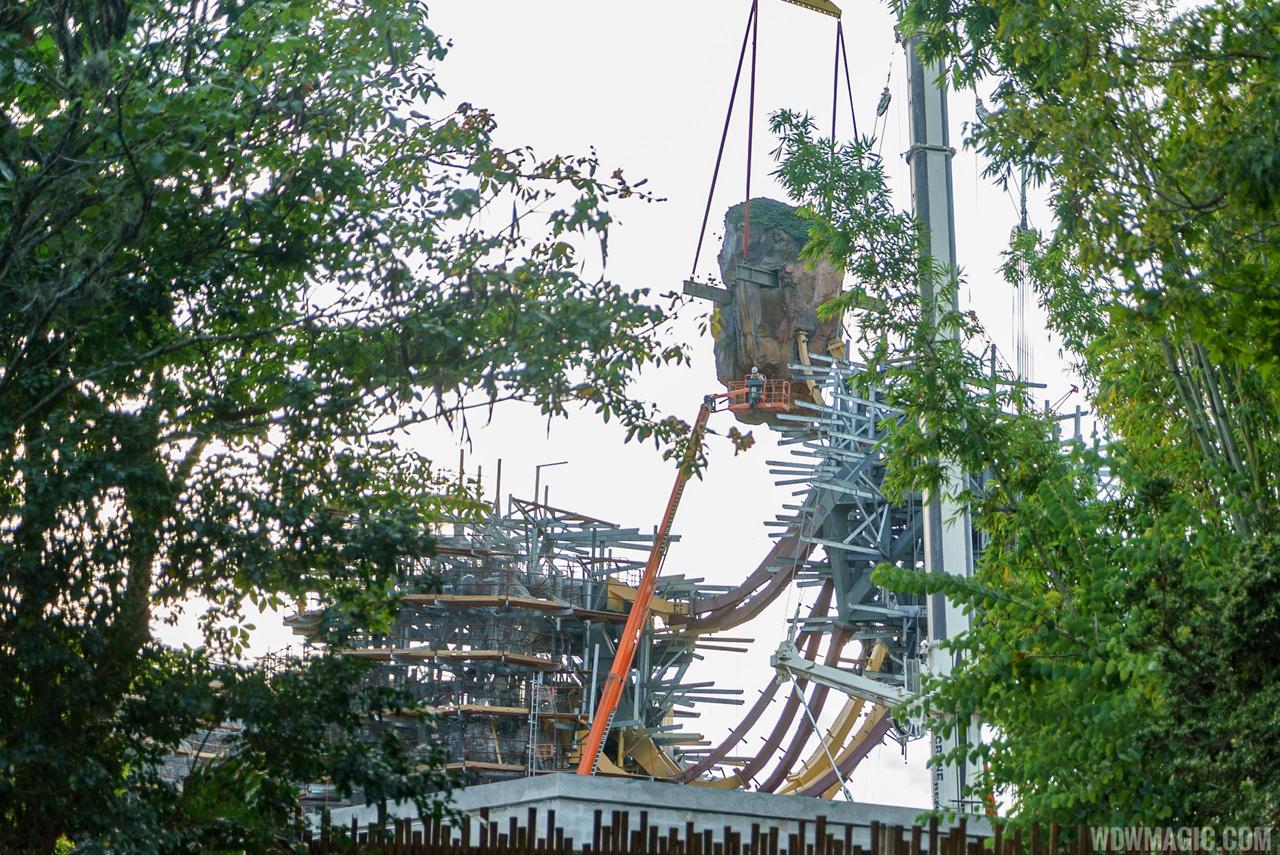 I stole this image from wdwmagic.com
But I just gave them credit so in my mind we are even.
It's a floating island in Pandora in Animal Kingdom in Walt Disney World
in Florida on Earth, solar system, Milky Way Galaxy, Local Group of galaxies,
suddenly we're all insignificant. Go home and think on that.


This is open at Disneyland! January 5 in WDW.